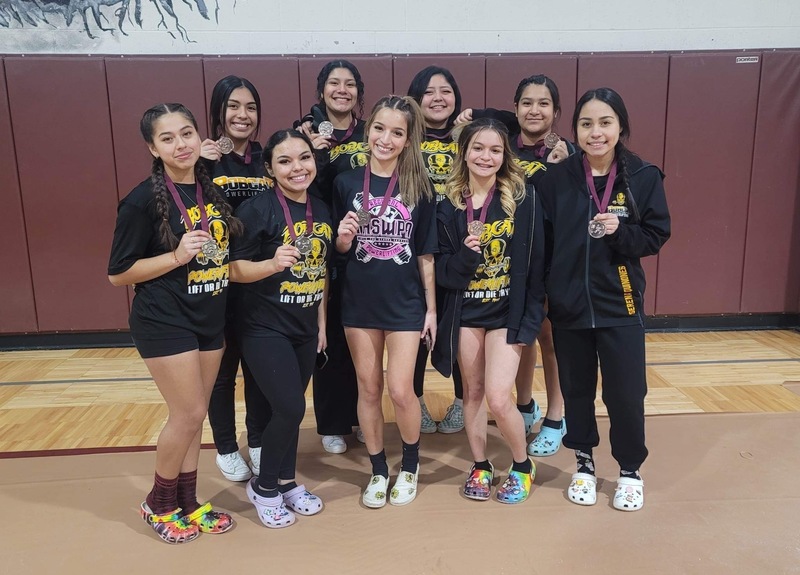 Placing for the girls:
Joelysa Garcia 2nd, Nikaeyla de la Rosa 5th, Celeste Lozano 6th, Starlynn Garza 1st, Jolene Salazar 2nd, Micah Ela Hernandez 4th, Serena Quinones 3rd, Randi Garcia 3rd, Emily Martinez 4th, Nicole Herrera 5th, Emma Martinez 6th, and Jazmine Delgado 2nd.
Qualifying for Regionals:
Joelysa Garcia, Nikaeyla de la Rosa, Celeste Lozano, Kylee Torres, Serena Quinones, Starlynn Garza, Jolene Salazar, Frei Pizarro, Emily Martinez, Jazmine Delgado
The girls will be competing at the Regional meet on March 4th in Robstown at the Richard M. Borchard Regional Fairgrounds. Good luck ladies and Lift or Die Trying.
---
Michael Garza M.Ed
Offensive Line/Head Coach Powerlifting
Rio Hondo Bobcats