Picture day has arrived!!! Tuesday October 26, 2021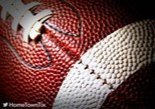 We are collecting canned food items for families in our school community; collecting will begin October 18th-November 11th.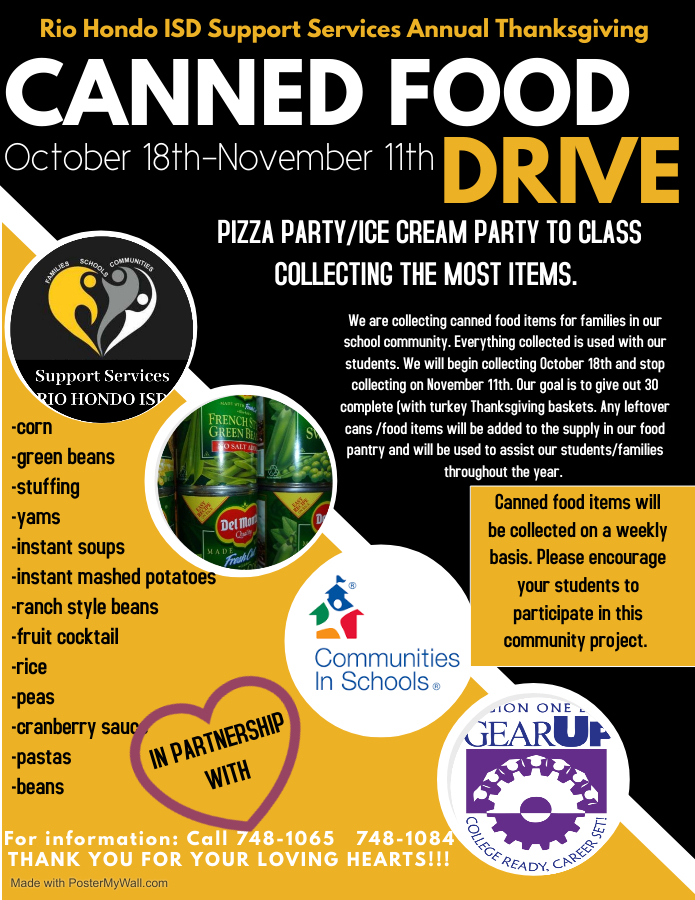 Ryan Mack Simpson participated at the 2021 State Fair of Texas Open and Junior Brahman Shows. He has been a member of the Rio Hondo FFA Chapter for the last five years. ECC Polled Lucie 358/9 was awarded Senior Division Champion in the Junior Gray Brahman Show and Miss HC Tessa 130/0 was awarded Junior Division Reserve Champion in the Junior Red Brahman Show.

RHMS will host a Fall Scholastic Book Fair in the RHMS Library from October 11-15, 2021. Students will have the opportunity to purchase items before school, during their respective library period, and after school.

Schools will dismiss students early on Friday, October 15, 2021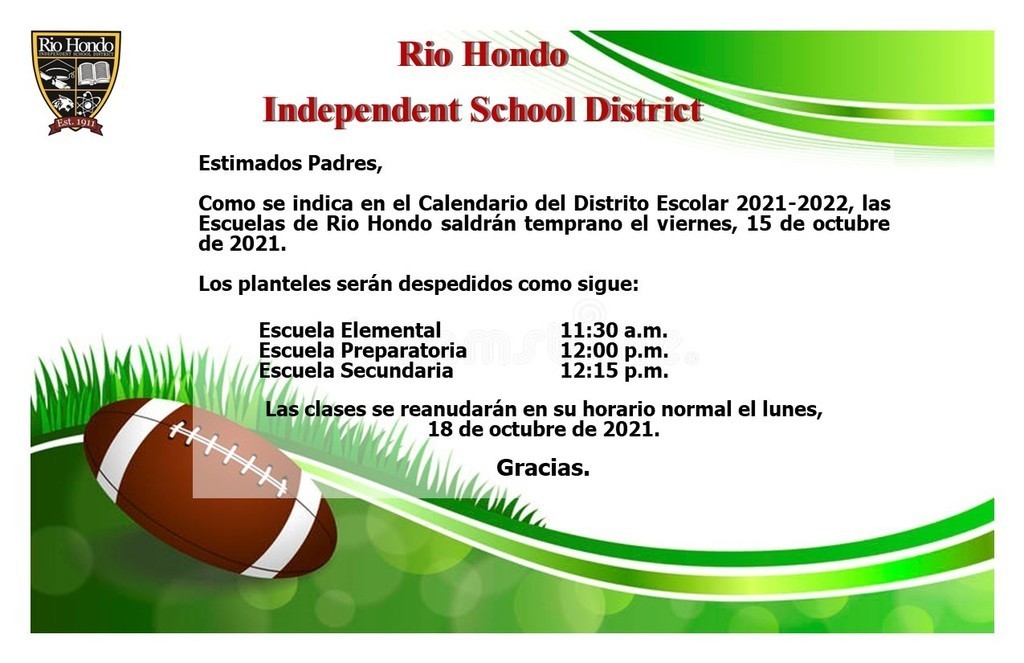 Keep an eye out for our new website coming soon this school year!

We are excited to launch our new app and website soon!